Welcome to To Your Door Spa & Salon
In Home Services
To Your Door Spa and Salon brings talented technicians to you. Rest assured the technicians who have chosen to contract with To Your Door are highly skilled in their profession and bring a wide range of services. To Your Door has received a four star rating from Elders in Action. In addition our contemporary nail artists are qualified technicians who provide services for Nordstrom Department Store.
To Your Door Spa and Salon offers mobile service in the following:
Mobile Hair – Our hair stylists are gifted in cutting and styling hair and can provide styles that range from a pixie cut to beautiful updos for weddings and special events. Our technicians also provide a wide variety of chemical services that range from permanent waves that provide volume, texture, and style, to hair color, highlighting, and weaving.
Mobile Nails – Our nail technicians are not only competent in acrylic nails, shellac polish, and nail art, but are also skilled in dealing with issues such as thick or ingrown nails.
Certified Medical Nail Technician. Additional training for thick, ingrown, and a variety of nail problems. Certification requires 80 hours internship with a podiatrist.
Mobile Massage – Our massage therapists have taken a variety of therapeutic coursework and offer senior massage as well as sports and Swedish massage.
We are available to care for you or your loved one when you can no longer go to the salon. We also provide grooming services for actors at special events, making them look spectacular not only for the event but also in photographs. To Your Door Spa and Salon would like to be of service to you!
Our technicians provided services for family reunions, conferences, and "girls night out" with pedicures, manicures and massage.
Sincerely,
Kathy Peper
Manager and Owner
Meet the Owner: Kathy Peper
Resident of Summerfield
As a resident of Summerfield for the last 5 years, I've served on the architectural committee of the civic association, my homeowners association, and I write a monthly article for the Summerfield Summary newsletter. Having once been a flight service manager for a major airline, I recognize excellent customer service. I selected each independent contractor because of their knowledge and attitudes about delivering service to clients. You will not be disappointed with the professional service that To Your Door Spa & Salon offers Summerfield, King City, and the surrounding areas. Give us a call today!
Click here to watch me visiting Senior Communities with my Companion Pets
Three Great CBD Products
The Benefit Line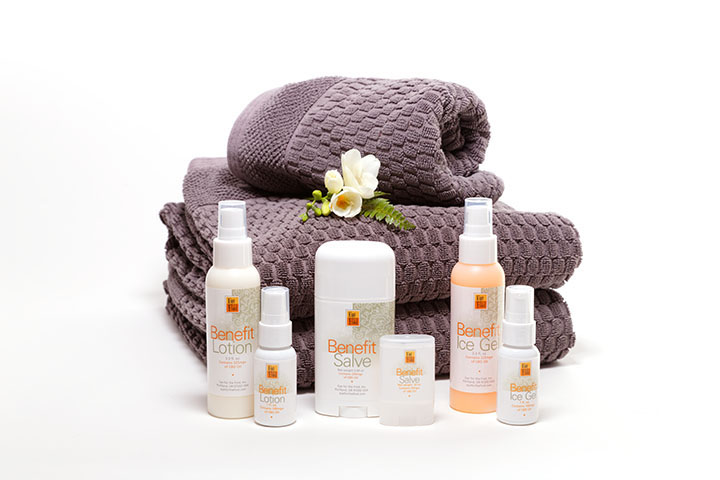 Listen to Kathy Peper on BlogTalkRadio